Ryan receives Young Investigator Award from the journal Cells, Tissues, Organs. Check out the UCSB CoE article and look for an upcoming review in early 2021.
Ian Tayler joins the group as a graduate student from the Molecular, Cellular, and Developmental Biology program.
Philip Crandell joins the Stowers Lab as a graduate student in Mechanical Engineering.
Stowers lab research is highlighted in Fall's 2019 Convergence magazine feature on Bioengineering at UCSB.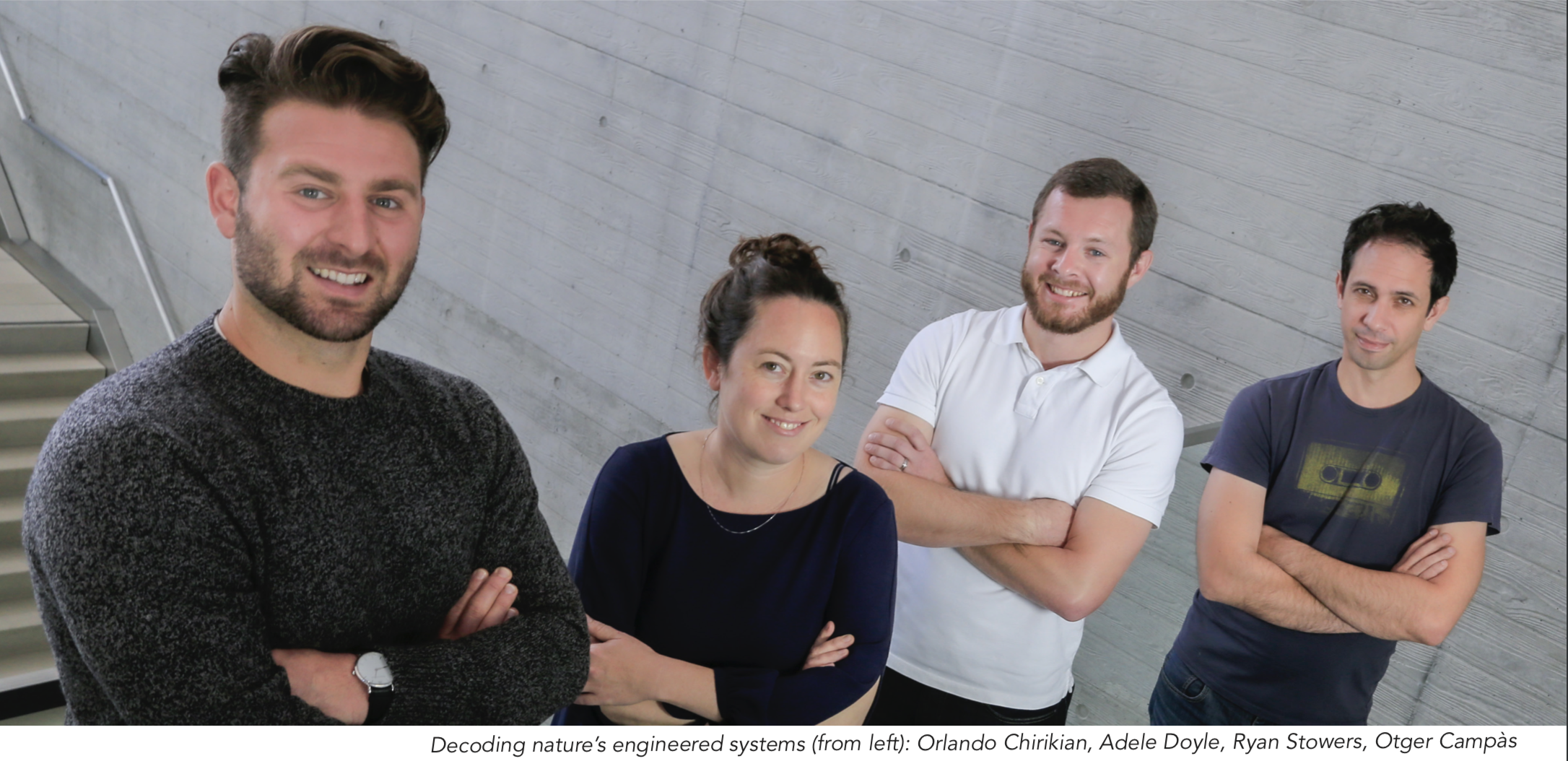 Dr. Stowers gives the Center for Bioengineering seminar "Extracellular Matrix Viscoelasticity Regulates Cell Fate"
The Stowers Lab officially opens!